Kilgore Industries, a specialty MEP contractor, was recognized as a safety leader for its continuous commitment to safety. ASA-HC hosted the event with the attendance of industry leaders and OSHA representatives.
The American Subcontractors Association-Houston Chapter (ASA-HC) is a membership organization whose primary goal is to promote safety and equip members with best construction practices. In addition, ASA-HC provides industry-related educational opportunities, advocates for legislative reform, and provides clarity on OSHA standards and industry related subjects.
The American Subcontractor Association – Houston Chapter recognized Kilgore Industries with the 2022-23 ASA-HC Commitment to Safety Gold Member award. The ASA-HC awards are given to members that have an exceptional safety program. The qualification process involves a scoring criterion composed of various factors. The association has different levels, with gold being the highest.
Thanks to an effective and systematic safety program, Kilgore Industries has been a gold safety recipient for four years in a row.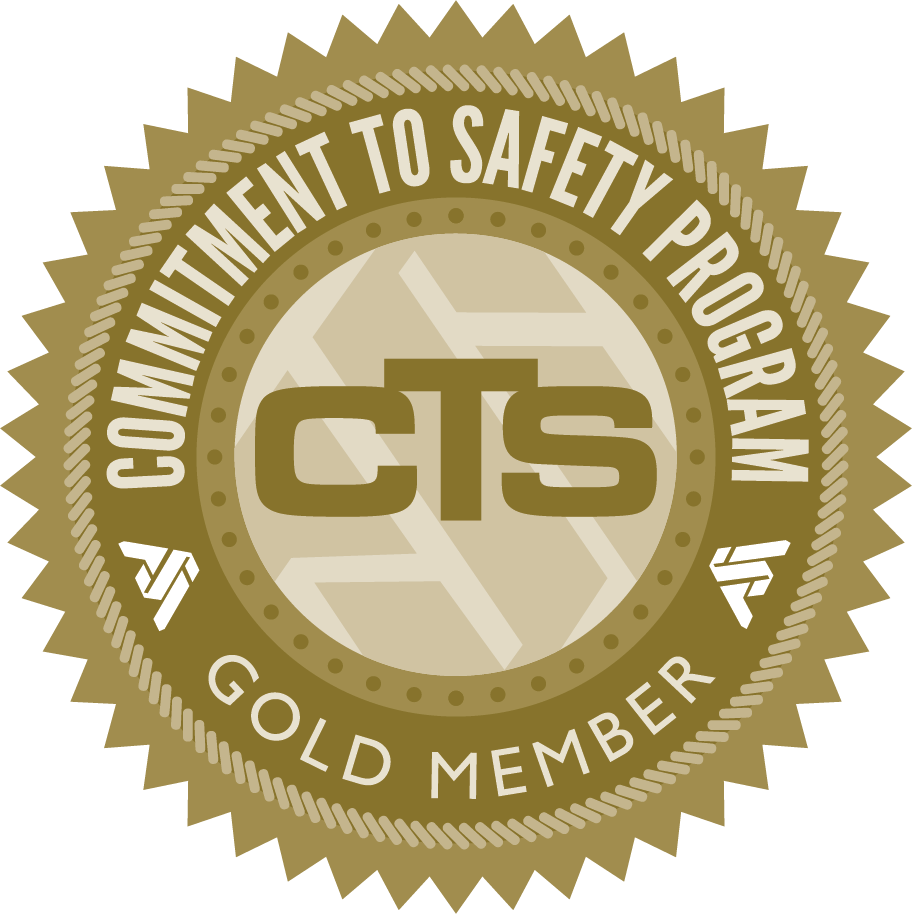 ASA GOLD AWARD – 2019 – 2020
ASA GOLD AWARD – 2020 – 2021
ASA GOLD AWARD – 2021 – 2022
ASA GOLD AWARD – 2022 – 2023
Congratulations to our safety department, an achievement well deserved. Many thanks to all of our MEP crew members for adopting a safe workplace culture and for making us a safety leader in the construction industry.